Cool, Calm, Connected - a Mindfulness workshop for Dad's in support of family dynamics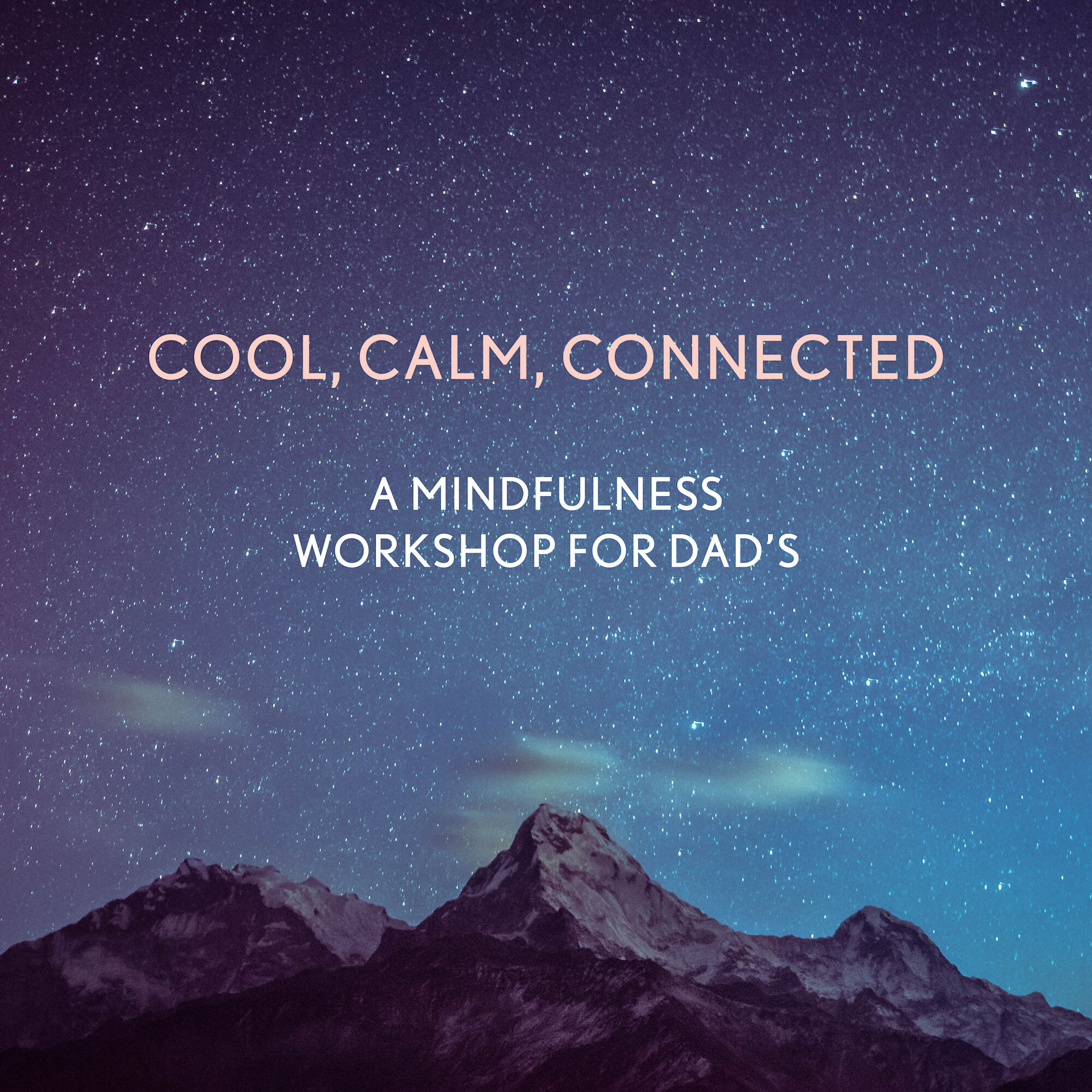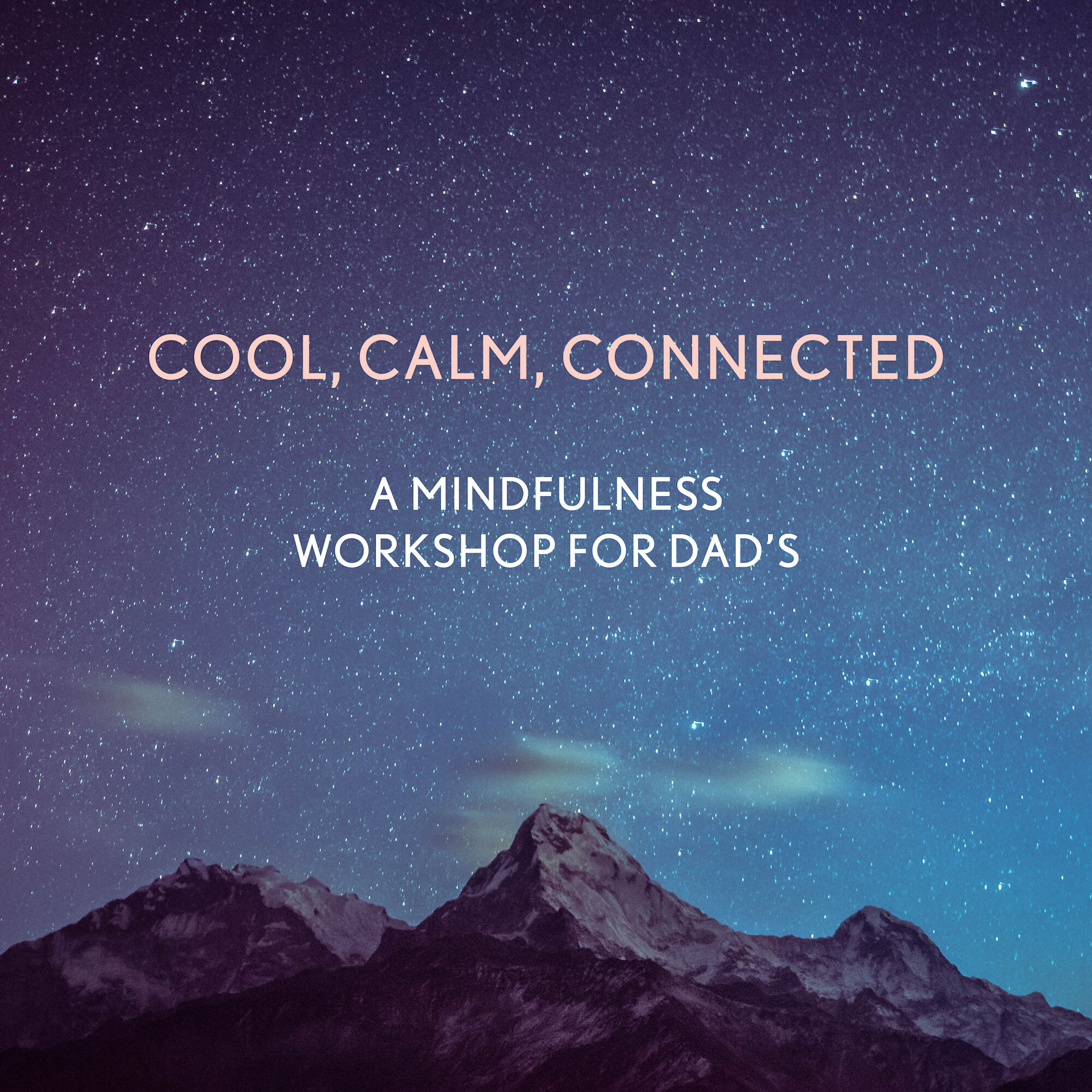 Cool, Calm, Connected - a Mindfulness workshop for Dad's in support of family dynamics
Let us start by saying - this workshop is not about fixing you, or anyone in your family. This is an opportunity to learn, reflect and expand your range of responses when dealing with stress and difficulties in your personal life.
This workshop will shift you from your unconscious practice to a conscious practice - the learning is configured to explore how we identify unconscious patterns, shift our focus and intentions, to create wholesome and supportive that overtime become sustainable and healthy habits.
Material learned through this course is designed to provide context through concepts, and ultimately to support you to reframe and develop your own constructive narrative and increase your EQ tool box (emotional intelligence).
Topics include:-
how to combat loneliness

how to deal with health issues

how to deal with family conflict

how to create group resilience

how to handle financial and emotional overload
Believe us when we say this will be a life changing experience. Michael Bartura, Faculty Member of The School of Life, will be taking charge and riding this mindfulness wave with you. Michael is a mindfulness-based life and leadership coach and is a group facilitator working with individuals seeking transformation and conscious development.
If you would like to hop aboard this express train to a more mindful and satisfying destination, then contact us at hello@thewindsorworkshop.com - or book your spot here