The Windsor Workshop has been designed to evoke inspiring and creative events and workshops.
This beautifully curated space is ideally suited for off-site planning, development or team building days / workshops / focus and research groups / training / networking events / photographic and location shoots.
Our flexible space is available for full and half day hire, as well as pro rata charges for morning and evening events.
Additionally, we can offer a range of creative, experiential activities designed to promote thinking, synergy, personal connections and development.
Contact us to find out what's on offer and let us tailor the day to meet your needs - email hello@thewindsorworkshop.com or download an Information PDF
We would love you to contact us to organise a personal tour of our engaging and highly desirable space - we'd love to chat ideas and options!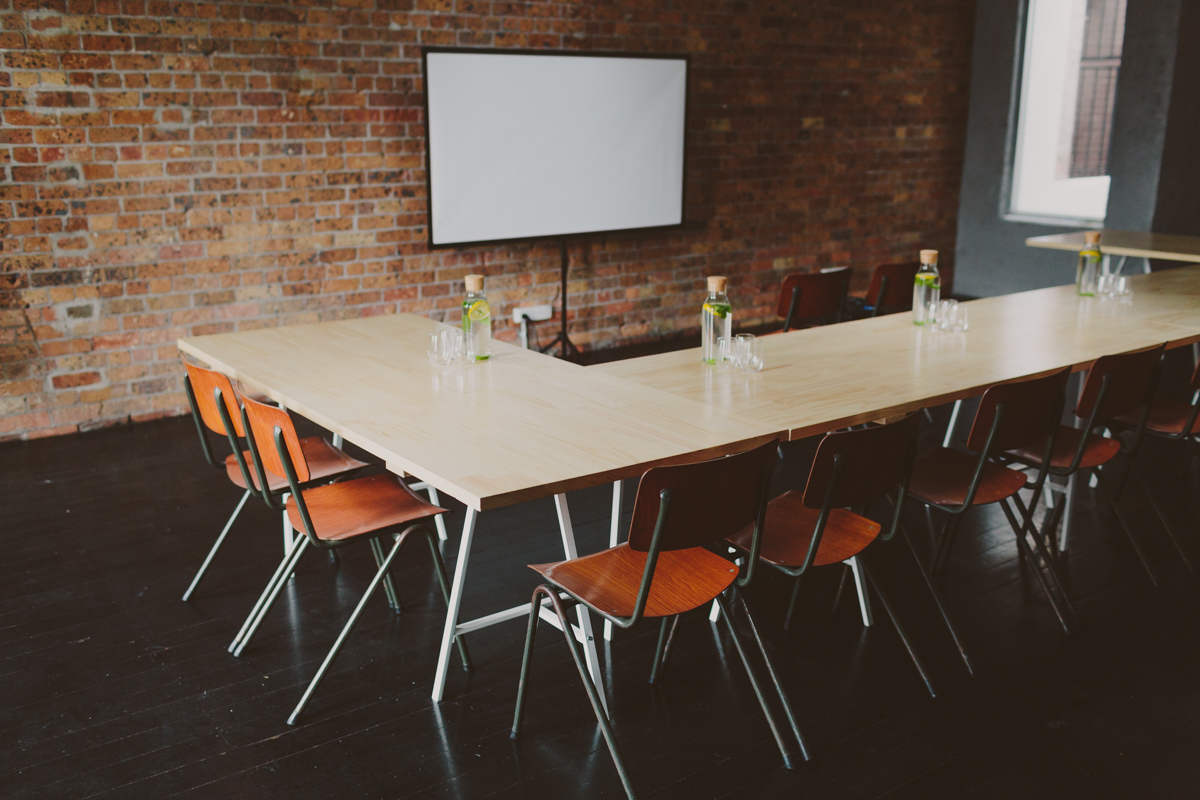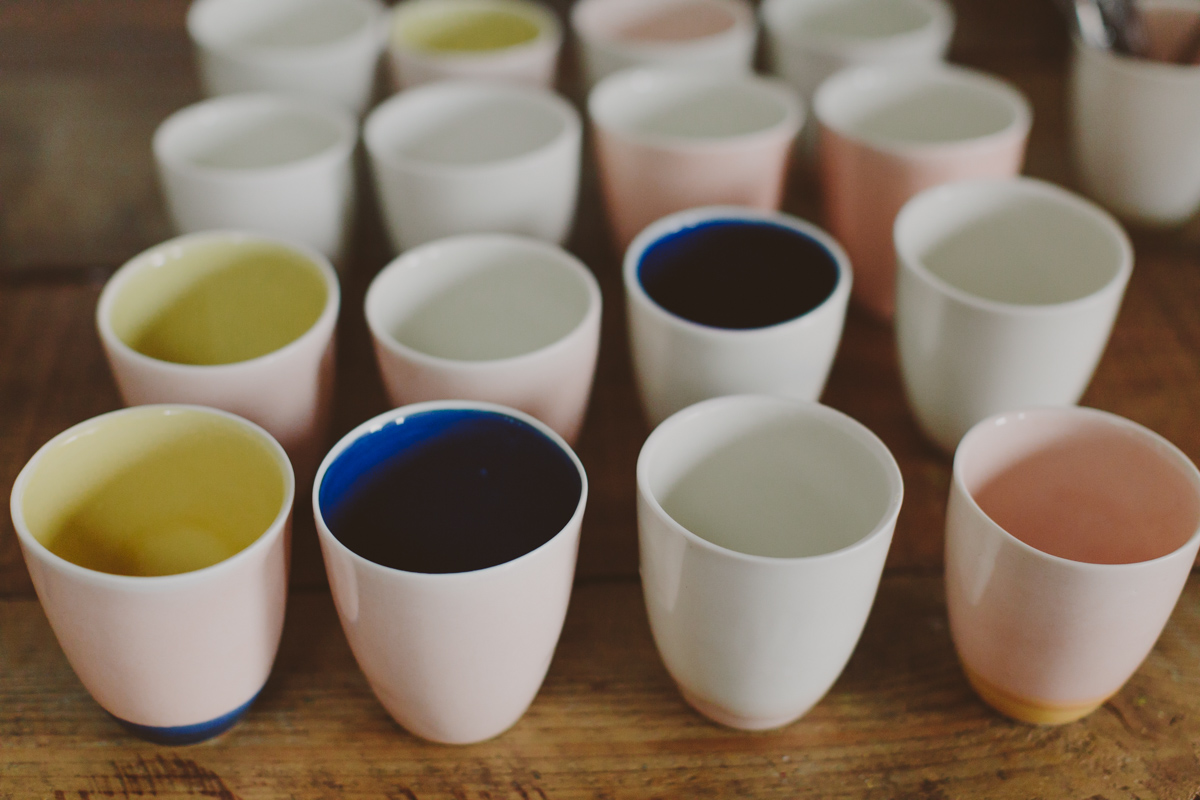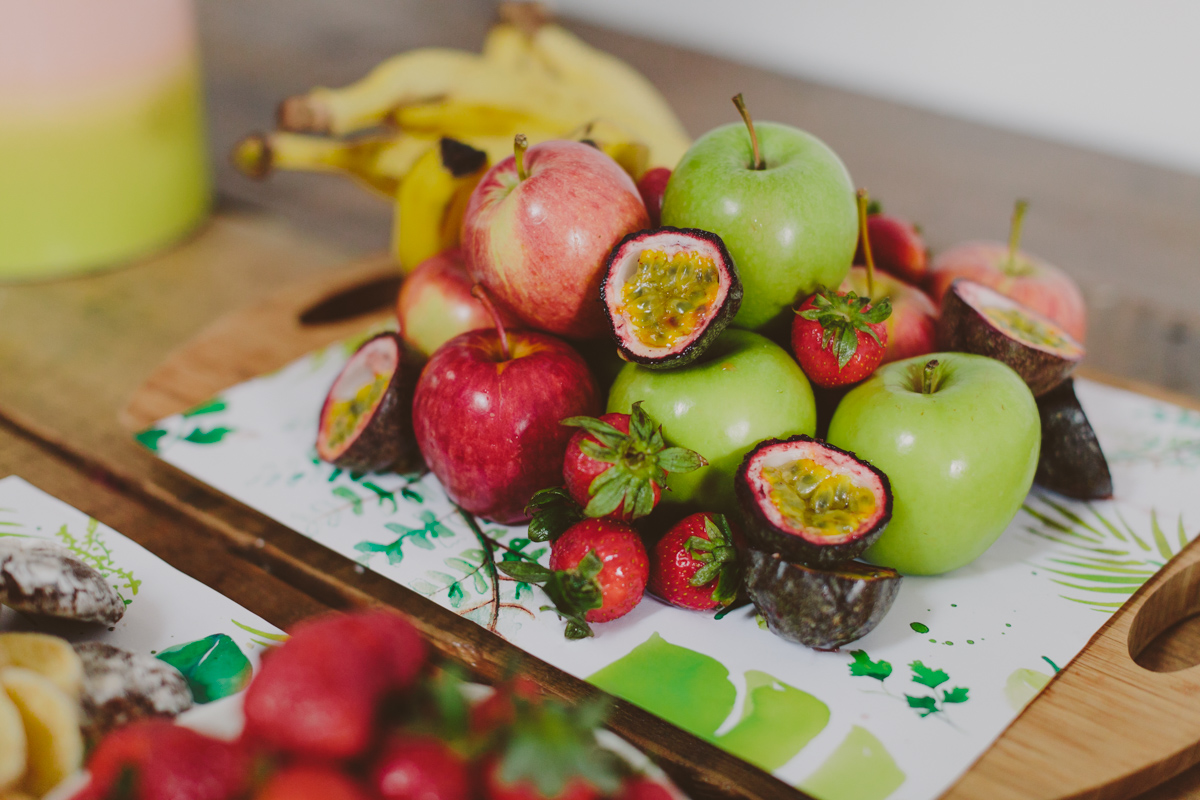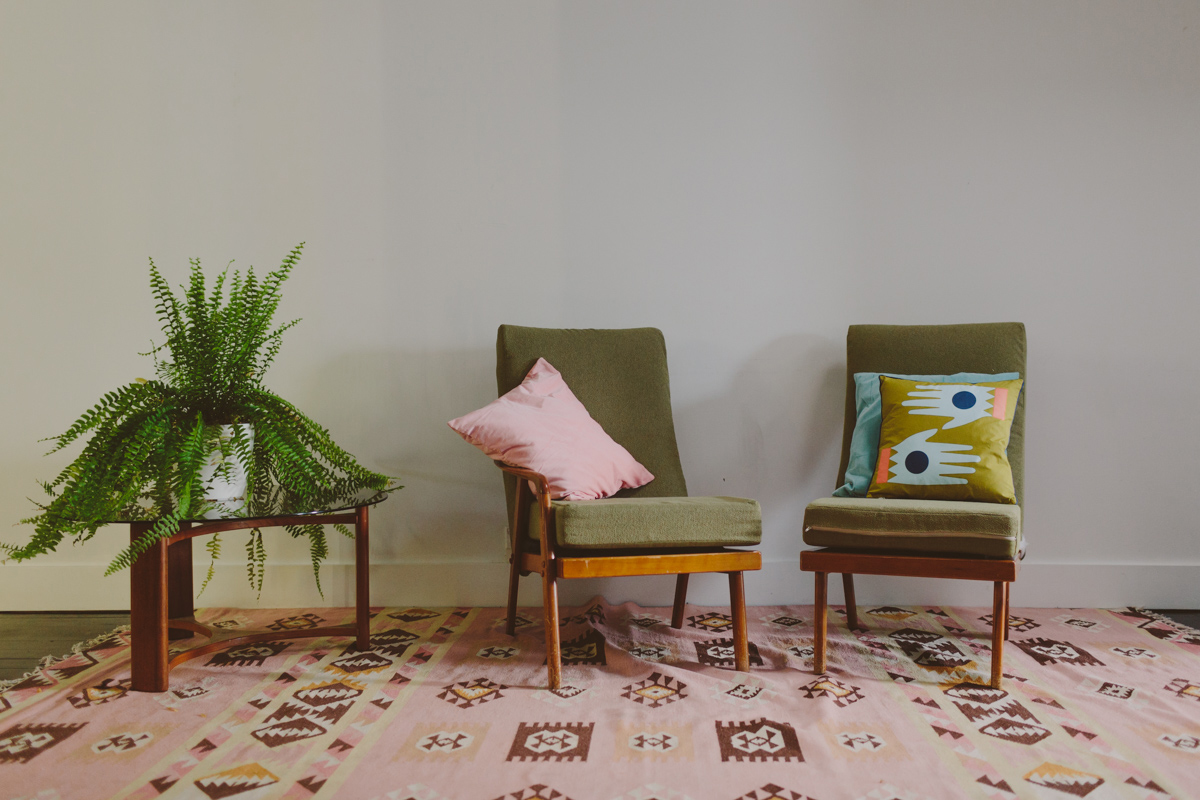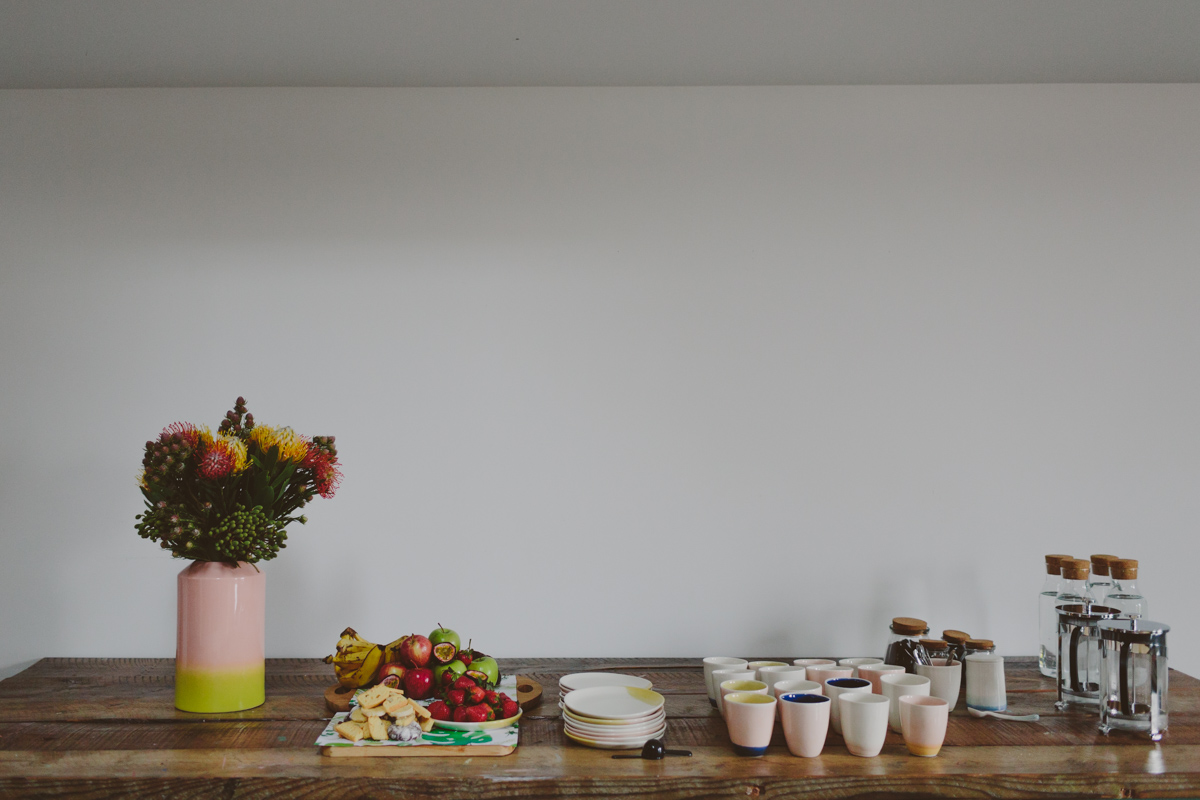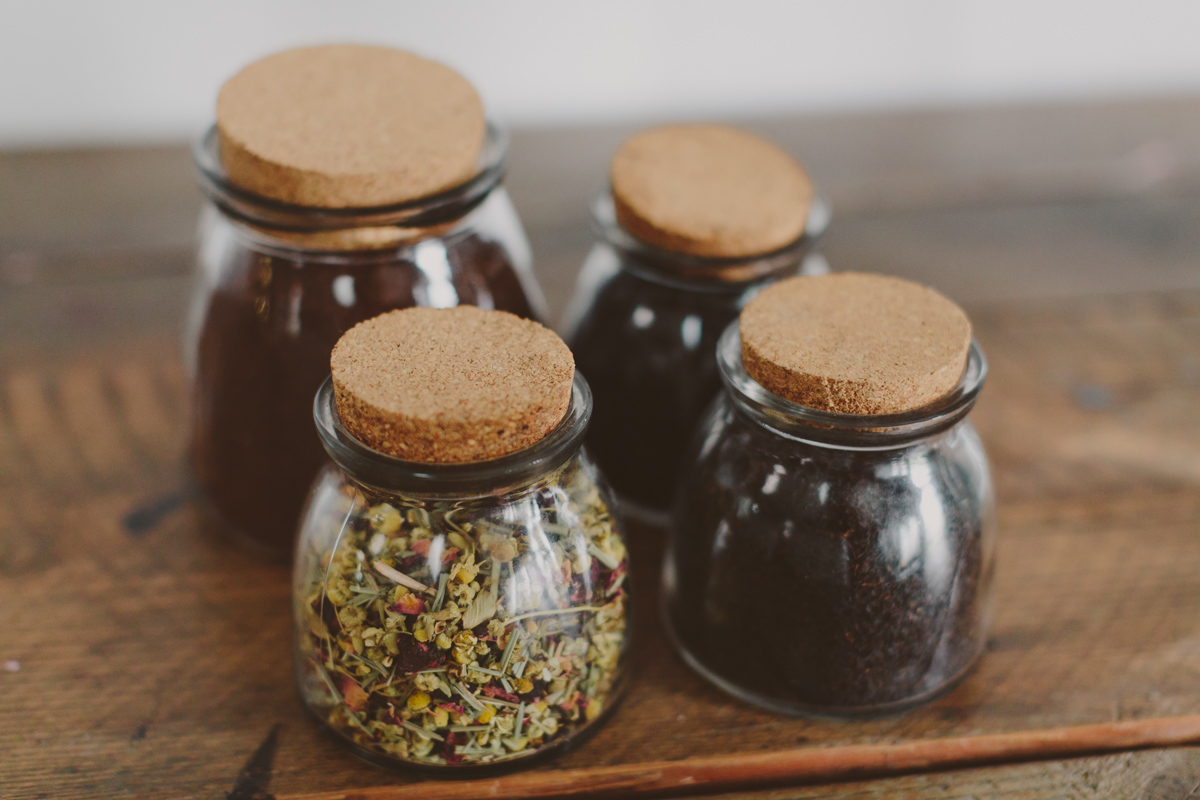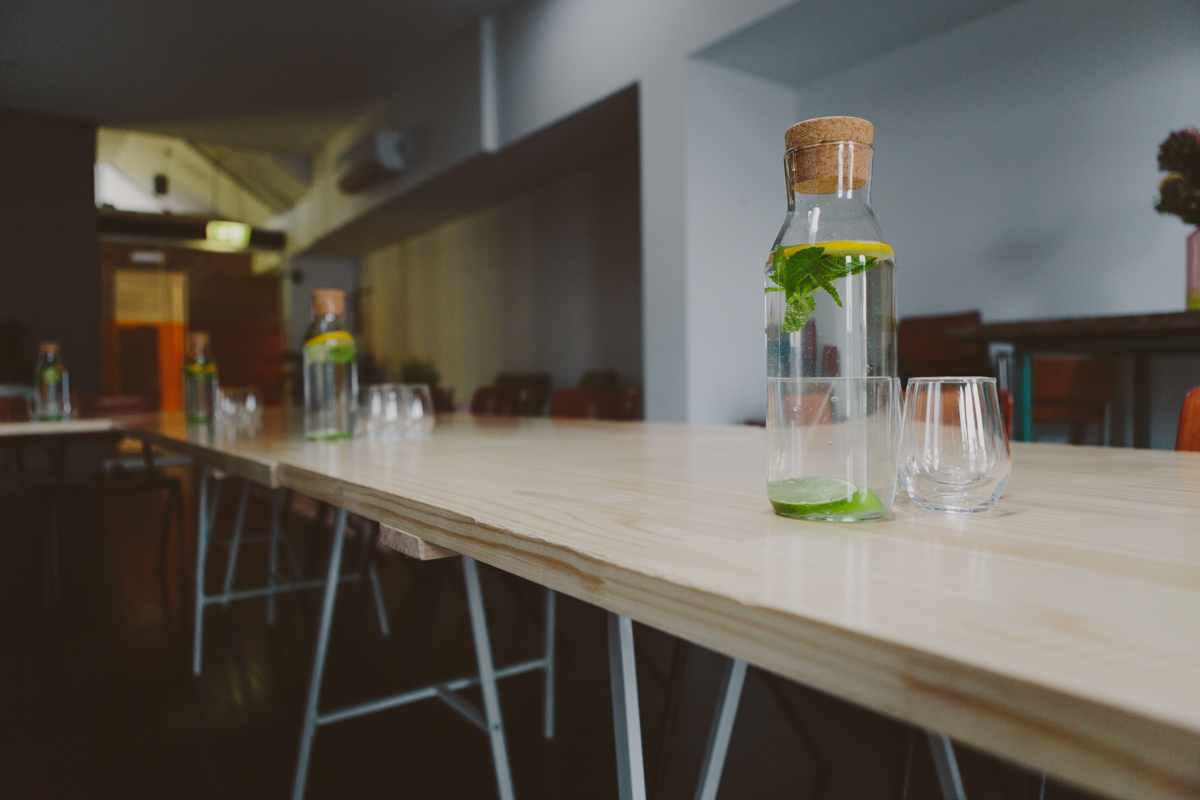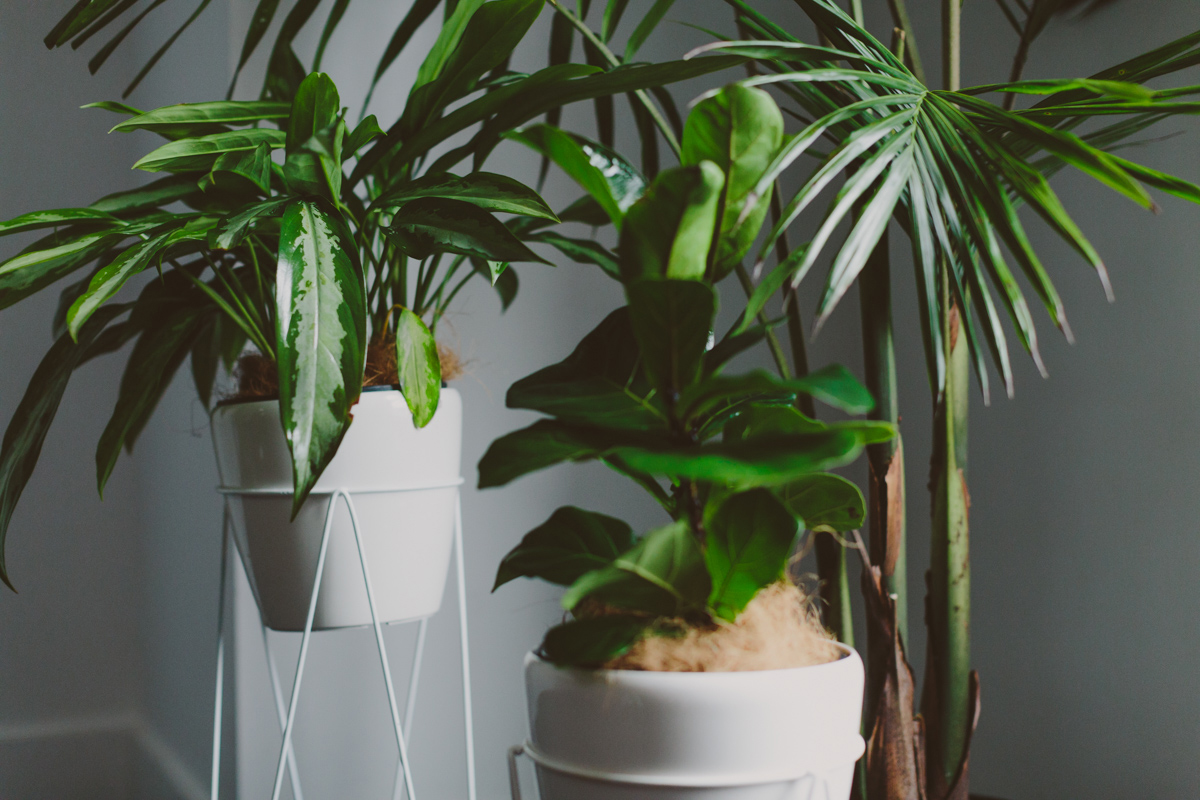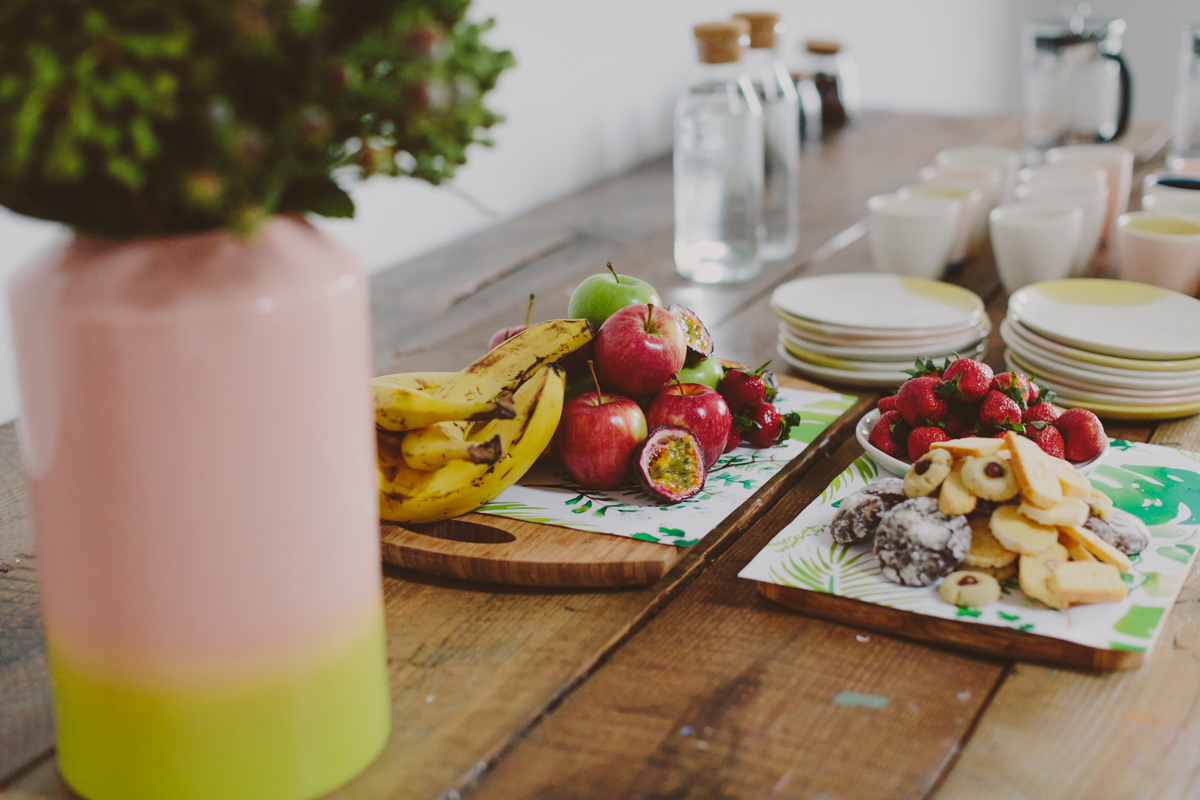 SPACE HIRE INCLUDES…
French Press Coffee
Loose Leaf Tea (Black and Herbal)
Fresh Fruit Platter
Sweet Treats
Water / Wine glasses
Custom and Handmade ceramic coffee / tea cups and plates by Ingrid Tufts
Fresh Flowers
ADDITIONAL SERVICES WE OFFER…
Catering...
Catering can be organised to suit your needs - ask us for a tailored quote.
Alternatively a list of recommended eateries in the area (tried and tested!)
Beverage Packages
Workshops…
Depending on length of session and number of attendees (cost will vary) -
Piñata Making
Mindful Colouring
Watercolour
Ceramics
GETTING HERE …
We are located at Level 1, 115 Chapel Street Windsor - above the "Salvo's" and across from "Yellow Bird Cafe Bar"
Access by train (Sandringham line) to Windsor Station (we are only a few blocks from Windsor Station)
Access by trams 78 / 79 (stop: 44 Duke St)
All day parking is available behind "Paint Spot" (opposite Windsor Station) as well as some 2 and 4 hour parking spots in the area
TERMS AND CONDITIONS...
50% deposit required to secure event space and dates

Final payment must be made at least 10 business days before the actual event / space hire
Cancellation of event will incur a 50% charge of total invoice
Cancellation of event of less than 10 business days prior to event taking place, will be charged at full cost of invoice
Catering numbers must be confirmed 7 days prior to event (including all dietary requirements). Any cancellation of catering less than 5 business days of event will incur full catering charge. Menu is subject to change with alteration of catering numbers.
Breakages or damages to the room or anything in the room will incur a charge
Any questions? Contact us at hello@thewindsorworkshop.com or call us on 0421 0422 51