The Japanese word BORO literally means 'ragged or tattered' and is a traditional example of patchworked fabric. Historically in Japan, indigo and kimono fabric was truly precious and never discarded - old cloth was repaired and stitched together to make new items for every-day use. In this class we will learn how to stitch, mend and quilt layers of recycled cloth to give them new life in this traditional Japanese way.
Enter Leanne from Kimono House. Leanne is long time Japanophile, having lived and worked in Japan and spending up to 2 months a year in a place she describes as a land of "extreme contrasts. The interesting mix of the new with the very traditional is her inspiration for textile creations combining new and vintage fabric with traditional and contemporary design". We are eager and delighted to welcome Leanne into The Windsor Workshop family, as she spreads her vast knowledge of Japanese slow stitch and Boro making….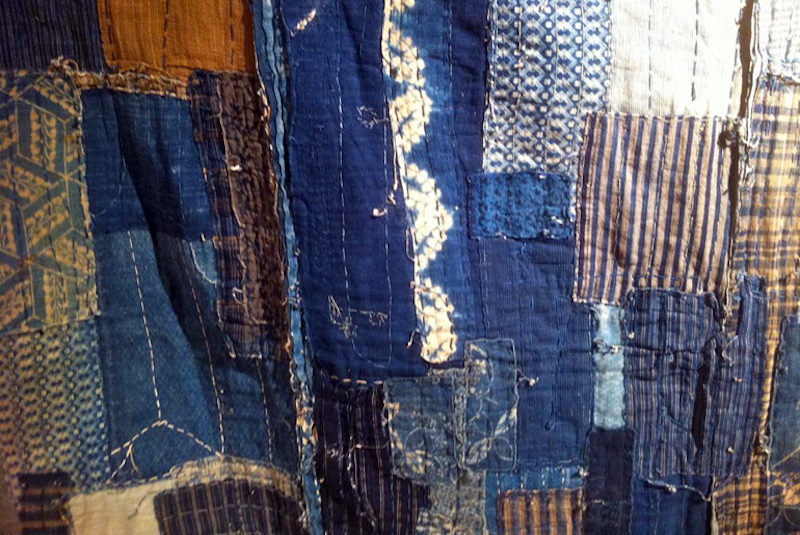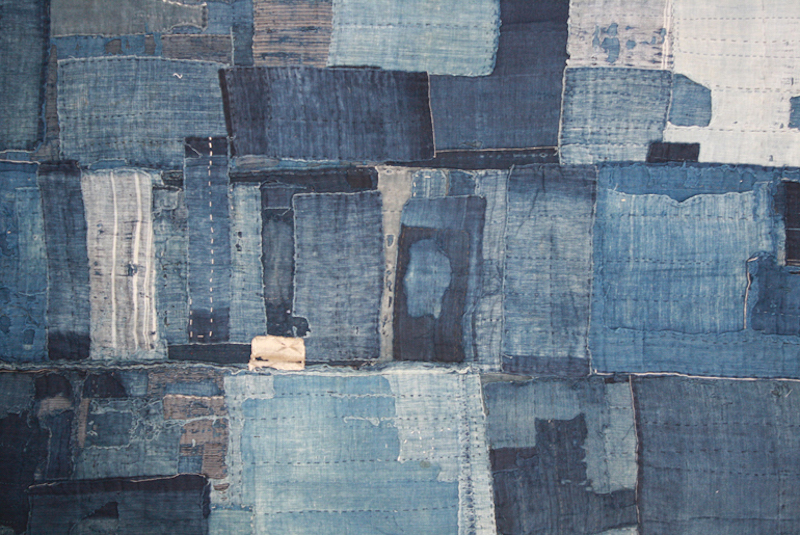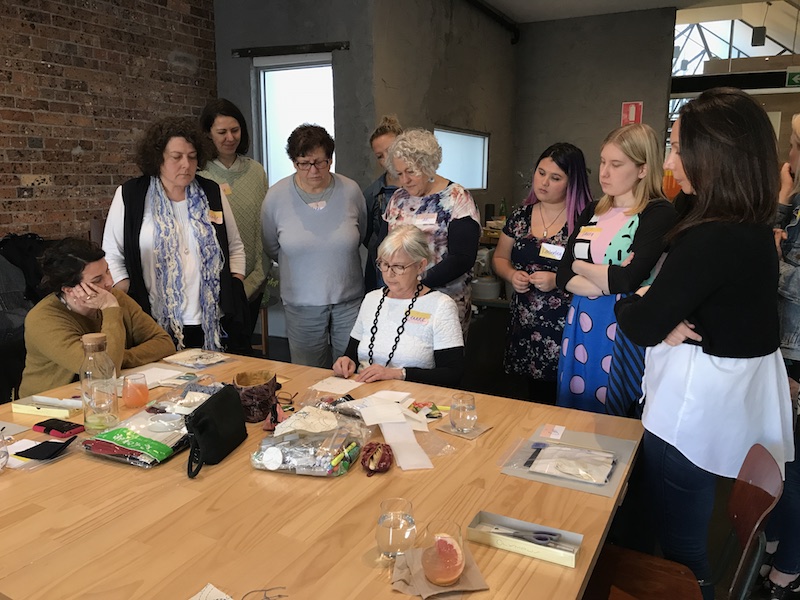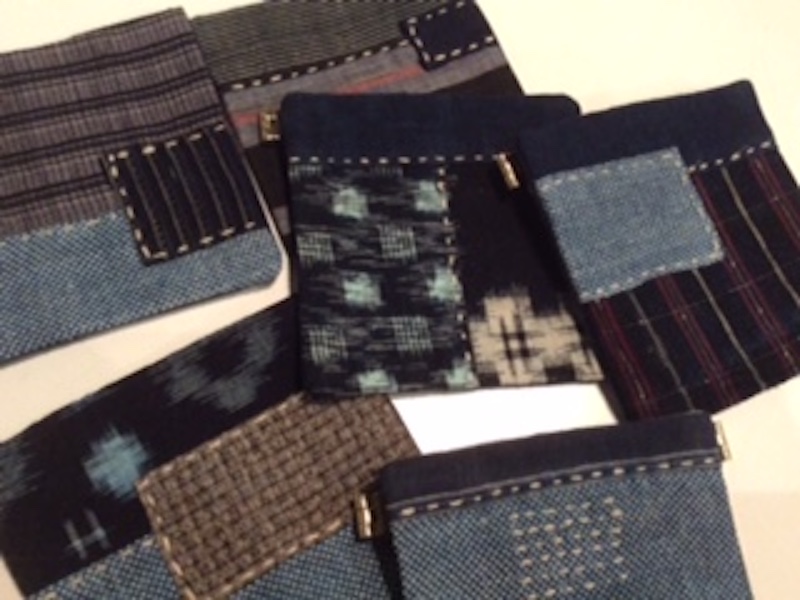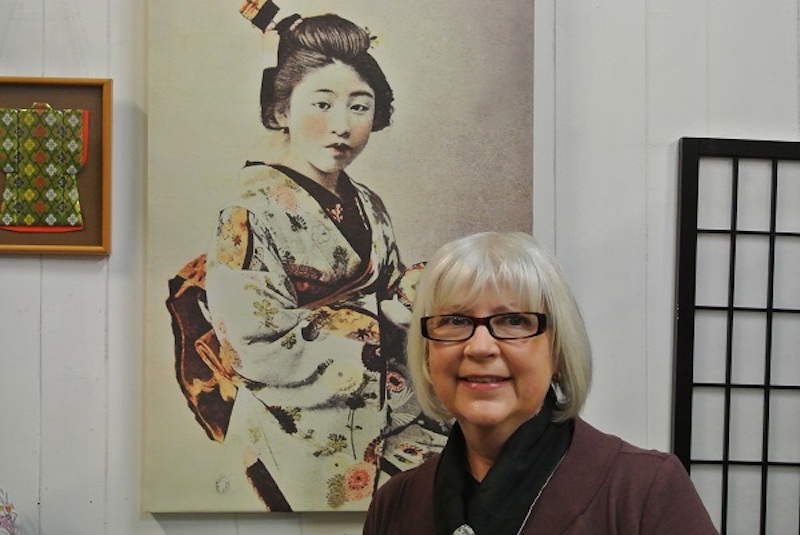 Over a fun filled, coffee fuelled afternoon, you will learn ...
The history of the Boro Cloth
how to stitch these pieces of traditional fabric together
What You Get
A variety of Japanese cotton cloth as well as vintage indigo cotton swatches
Japanese needles and thimble
Sashiko threads
Information booklet to reference at home post workshop including a full list of suppliers for materials and tools
A delicious afternoon tea including french press coffee, loose leaf green tea, and of course a little something to nibble on
Book both the Sashiko and Boro Workshop together (10am - 6pm) and save $$$
Important Info
The Windsor Workshop is located on level 1 of 115 Chapel Street, Windsor. Windsor train station is a 4 minute walk, or jump off at Duke Street stop on Tram 78. All day parking is available behind Paint Spot, Windsor (opposite the station) for around $7/day.
Our workshops are suitable for persons 16 years or older.
You may be photographed at this event.
Terms and Conditions/ Cancellations
The Windsor Workshop reserves the right to cancel any scheduled workshop. The reasons this may occur are (a) if a workshop does not reach the minimum number of students or (b) an Artist or Workshop Facilitator falls ill. In the unfortunate circumstance of a workshop being cancelled, students will be notified at least 2 days before the commencement of the workshop and a credit note will be issued to be used at a later date. Unfortunately we are unable to offer refunds if the class is cancelled.
If you are unable to attend your workshop, please let us know within four days of your workshop and we will give you a credit note to be used at a later date, or transfers are available upon request. No credit notes will be issued for cancellations when less than four working days' notice is given. Due to the nature of how the workshops are coordinated, we are unable to offer a refund for non attendance.