The Windsor Workshop, as part of Craft Cubed Festival, draws together a collective of prominent Artists and members of the Asylum Seeker Resource Centre each using fibre, thread and mixed media to communicate their stories of personal exploration and the sense of self within themselves and their community. Each piece, unique, and an example of their ever evolving creative art practice. Each that is sold will have 100% of profits being donated to the ASRC.
Presented with an embroidery hoop and fabric as their canvas, each Artist is invited to convey their "Stories of Us", and to encapsulate the stories and ideals that have fostered their 'sense of self'. It is impossible to accurately describe your self without taking into account personal roles and relationships, opinions and commentary from the people and the community around you. Whether this becomes an accurate representation of who you are will depend on the accuracy of those conversations and actions and how you interpret them yourself. Do these conversations and interactions make your sense of self better or worse? How does this affect your sense of self image and worth? Our thoughts, emotions and understanding of the world around us are constantly changing, and therefore modifying our self esteem, self image and the series of frames that are the "stories of us".
These hand crafted pieces are available for sale online at www.storiesofusexhibition.com with all profits being donated to the ASRC.
Participating Artists include:-
Sarah Hankinson / Peaches and Keen / Ramona Barry / Warped Threads / Philippa Taylor / Full Tilt Nanna / Madeleine Stamer / Say Hola / Kyashi Writes / Santiago Sunbird / Members of the ASRC
Exhibition open from Thursday 24 August - Saturday 26 August at The Windsor Workshop, between the hours of 10am and 3pm
Launch:- Saturday 26th August - 2 - 4 pm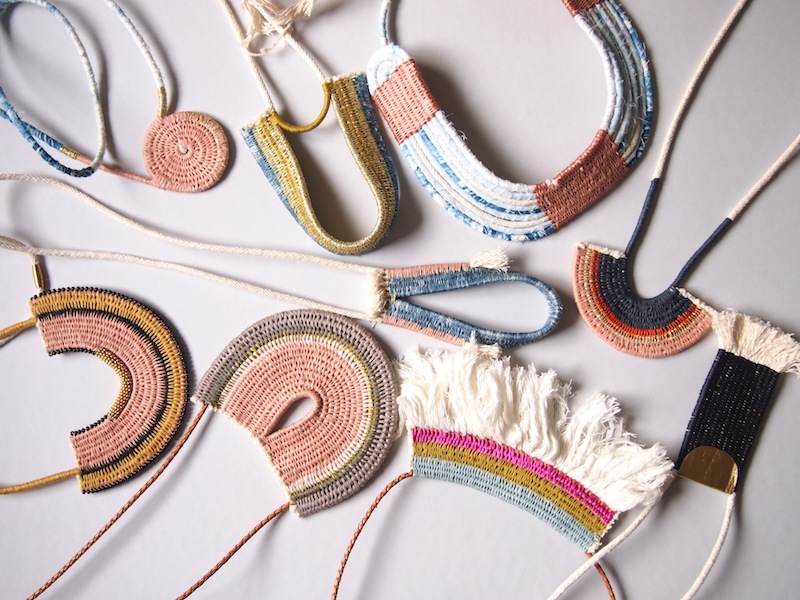 Important Info
The Windsor Workshop is located on level 1 of 115 Chapel Street, Windsor. Windsor train station is a 4 minute walk, or jump off at Duke Street stop on Tram 78. All day parking is available behind Paint Spot, Windsor (opposite the station) for around $7/day.
Our workshops are suitable for persons 16 years or older.
Terms and Conditions/ Cancellations
The Windsor Workshop reserves the right to cancel any scheduled event. The reasons this may occur are (a) if an event does not reach the minimum number of students or (b) an Artist or Workshop Facilitator falls ill. In the unfortunate circumstance of an event being cancelled, students will be notified at least 2 days before the commencement of the workshop and a credit note will be issued to be used at a later date. Unfortunately we are unable to offer refunds if the class is cancelled.
If you are unable to attend your workshop, please let us know within four days of your workshop and we will give you a credit note to be used at a later date, or transfers are available upon request. No credit notes will be issued for cancellations when less than four working days' notice is given.
We will likely have the cameras out so you will be photographed at this event. Please notify us if you would prefer not to be photographed.